With the recent changes in the world, and the global pandemic being at the height of it all, there has indeed been a lot of design responses based on these social shifts and changes. No doubt, the importance of our living spaces increased as homes became offices, classrooms, gym centers, restaurants and lots more. Even as we slowly return to what seems like a normal life, the effects of the recent changes still created a lot of impact in our lives and we believe that a lot of homes have found ways to adapt to these changes and would be looking to embrace designs that make their homes more utilitarian without losing its warmth.
The first design style we would be seeing a lot more of would be the Outdoors Influencing the Indoors. The influence of nature and the outdoors on interior design will be the most important trend of 2021. With people spending so much time indoors, design styles will look at the use of organic elements, indoor plants, rattan, and natural ventilation. In a totally unparalleled way, the need for nature became our biggest refuge and design inspiration, according to Designer Danielle Blundell.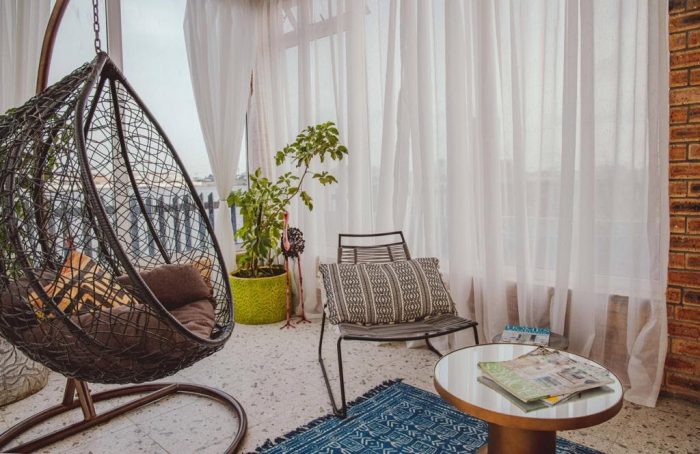 Quality Over Quantity is a trend that we will see a lot of. The decluttering of spaces and infusion of only what matters. This trend is more design detailed with a major focus on functionality. More people will opt for fewer but better pieces that speak to their design senses and their current need(s). Now more than ever, the home environment is everyone's priority -as individuals and as a collective- canceling out noise and only focusing on what matters.
The Open Floor Plans. According to Houzz and Pinterest, 2021 will be the year that people finally rethink the open-floor plan, likely as a result of roommates and families being on top of each other in quarantine. Open floor plans foster family togetherness, as well as increase your options when entertaining guests. By opting for larger combined spaces, the ins and outs of daily life – cooking, eating, and gathering – become shared experiences. An open floor plan can make your home feel larger, even if the square footage is modest.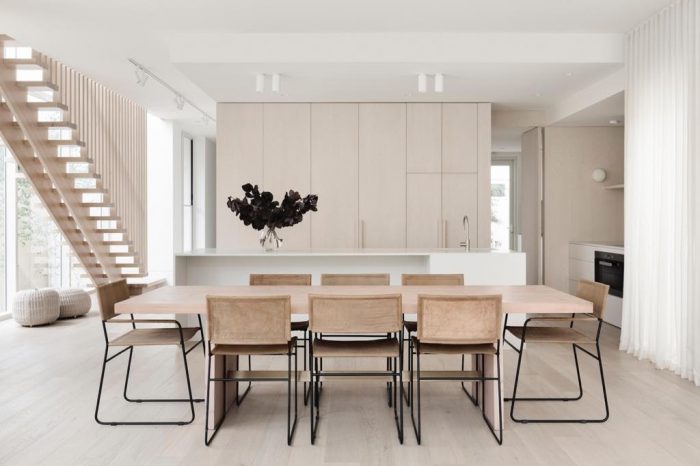 Multi-purpose Design Pieces. In the era of working from home, schooling from home or just being home with a lot or nothing to do, the idea of multipurpose is creating something that has more than just one use, such as a bedroom with a home office, a terrace with a cozy area or mini kitchen, a modular sofa that doubles as a daybed etc. The clever use of reiterating materials throughout a home creates a seamless, coherent and intentional use of space.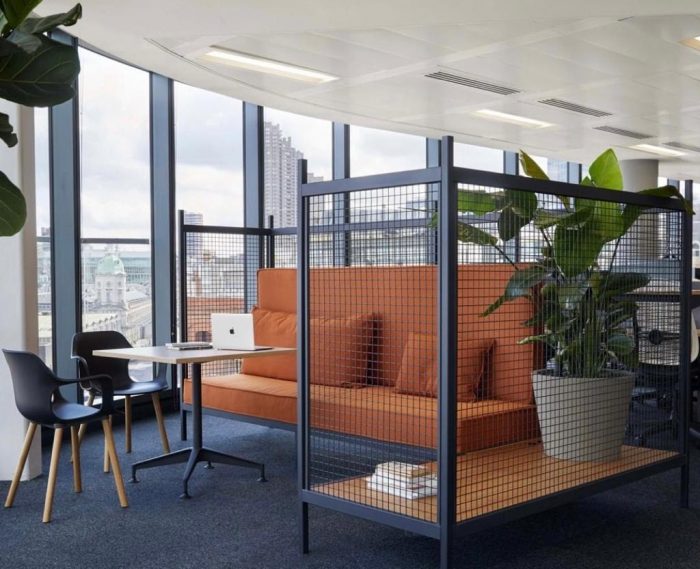 Mood Enhancing Décor. Coming from a year as 2020, we are looking to incorporate anything that makes us happier into our spaces and that's why we think neuro-architecture will be on trend this year – with people incorporating different features into style to create a mood. This design style is consistently applied to hospitals, schools and the workplace but the same principles can also be applied to your home to create a bright and positive environment that reinforces togetherness, camaraderie and productivity. 
This year is about creating designs that work for your lifestyle while also keeping in mind the need for adapting to global changes. So whether you are looking at an entire home or office makeover or just minor fixes here and there, it will be advisable to choose a design style that suits the new norm.