In 2019 we saw a lot of design trends, according to the IKEA catalog, trends ranging from bold kitchens, rich colors, mismatched chairs, and accent walls. In our interior design 2019 trends, we signified corals and the comeback it made in the interior design industry, we also talked about warm neutrals- colors with red, orange and yellow undertones. We talked about Terrazzo and how it will have quite an interesting history in the last year. But now, it's the start of a new year and a new decade, and with the interior design field being quite a revolving one, we plan to bid adieu to some design styles and welcome in what we hope to see a lot this year. A new year means a fresh start, not just for lifestyle but also for revamping your home.
THE SINGULAR DESIGN SCHEMES
Having a singular design scheme in one space is one we don't want to see in this decade. For instance, Christina Coop of Hygee and West, says the boho look is becoming more refined and mixed with contemporary pieces and modern spaces are becoming warmer and vintage, industrial spaces are inhabiting the Scandinavian furniture style. This design trend is basically a mix and match, as people gravitate their personalities through design, it is not a surprise that we will be seeing less perfection in interior design. (We wrote extensively about this here: http://www.decor.ng/interior-design-…r-design-flavour/)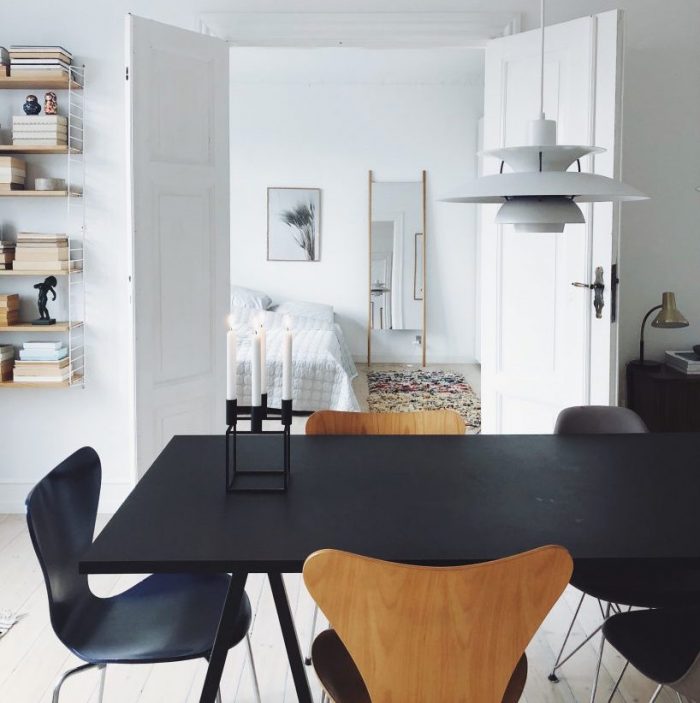 THE FEWER THE BETTER
Overdone anything will look too fussy for the sake of making a statement. The same rule applies to having too many decorative objects. The less is more is one design trend that we don't want to see go even in ten more decades. The minimalism design style will always be a win for us. Why throw in a lot of accent pieces or huge looking chairs all for the sake of making a statement? Why not try out a simple modern or Scandinavian look and fill it with minimal inviting accent pieces.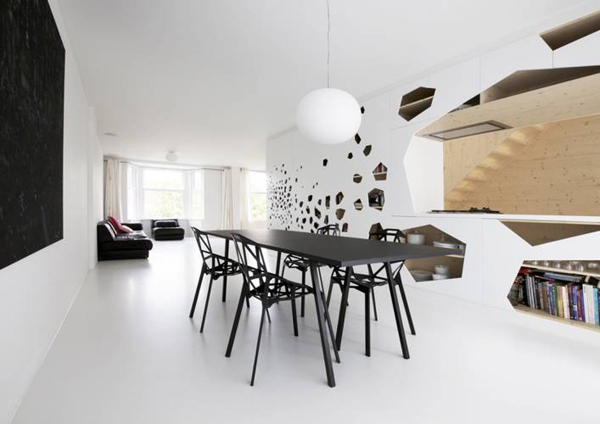 VELVET 
We read in another blog post that velvet will be a perfect blend for luxury and comfort. When most people think of velvet, they are often thinking about the red old velvet upholstery of yesteryears. This year and maybe into the next, interior design firms are taking a deep dive into the velvet design style, mainly for sofas. And color options are wide, from burnt orange, taupes, vibrant blues and pinks. Velvet may not be everyone's cup of tea, but it will be steaming hot this year.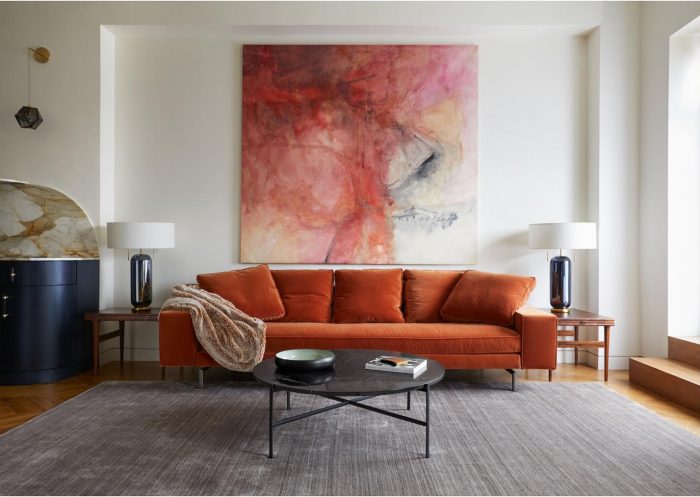 BIOPHILIC DESIGN
What is and is not Biophilic design? Biophilic design seeks to connect our inherent need to affiliate with nature in the modern built environment. It includes natural light, vegetation, natural materials, natural colors, natural shapes and animals. Unlike traditional designs, biophilic design is based on evidence so its approach is as scientific as its aesthetic. Biophilia incorporates natural elements and human design in a way that doesn't seem manufactured. Recycled wood can be used for chairs, tables, floors while still producing a clean, environmentally friendly home. Living rooms, bedrooms and bathrooms are transformed into ethereal spaces created by using rich earthy elements including metal, wood and stone.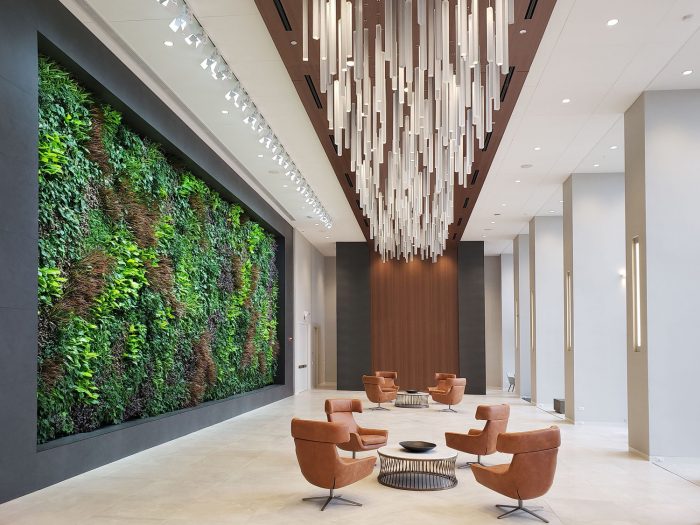 ENGINEERED INTERIOR DESIGN
This design style is about mixing two contrasting elements: technology and nature. Since sustainable should not and will not go out of style, we are certain that we will be looking at a lot of engineered floor and window options this year.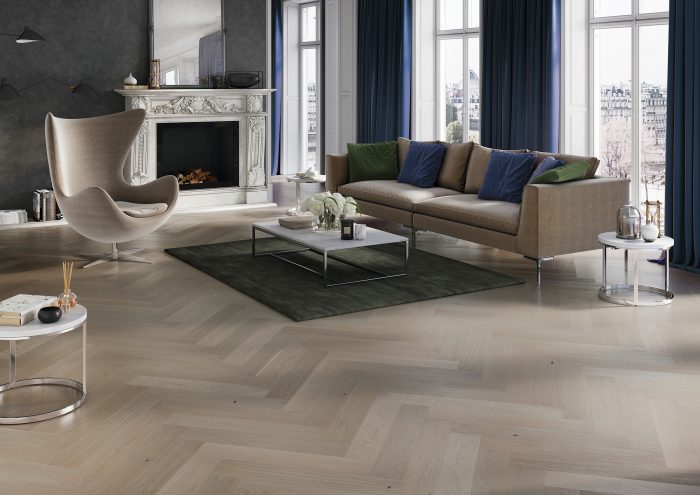 The 2020 design year is looking bright with wild colors, out of the norm design styles, mix and match, sustainable design. It will be one with nature, relaxation, and bold . We are super psyched for the new year and look forward to incorporating the best of 2020 trends into our client's spaces.