The way a bedroom should feel was succinctly captured by actress, Evangeline Lily who described her bedroom as her sanctuary.
This particular room is a place of comfort and rest, where your privacy is completely yours and you can do as you wish within it. 
To get the most out of your bedroom and give it that oomph it needs, there are a number of things to consider, one of which is the right colour. When trying to achieve the coziness that your bedroom deserves, ultra warm colours are your best allies. 
These warm colours are not limited to the paint on your wall, the colours of the accessories and furniture in your bedroom can also help infuse the coziness you are trying to create. If you are not sure on how to accessorize your space here is a previous post on the best methods for accessorizing. 
Picking warm colours might seem like a herculean task but we have given you a head-start by providing you with 4 warm colours that can give your bedroom that cozy feel. 
The Warmth of Lavender 
Make a cozy statement with lavender- a pastel hue which is the warmer shade of purple. Its warm undertones makes it a great choice for achieving coziness in your bedroom. Lavender is an enlivening color that evokes feelings of rejuvenation, which is exactly what you need after a long day.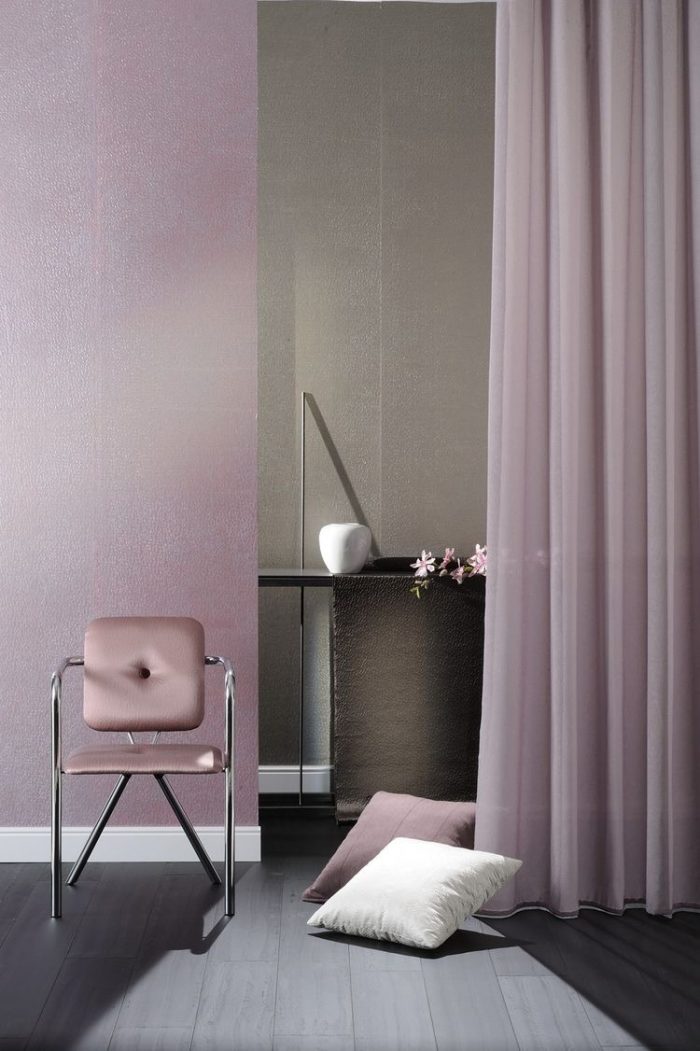 Look to Nature with Green 
Green is another colour that exudes warmth. It also alludes to flora and is a great choice for those who like to be closer to nature. It is a traditionally calming colour that manages to balance warmth with serenity and elegance.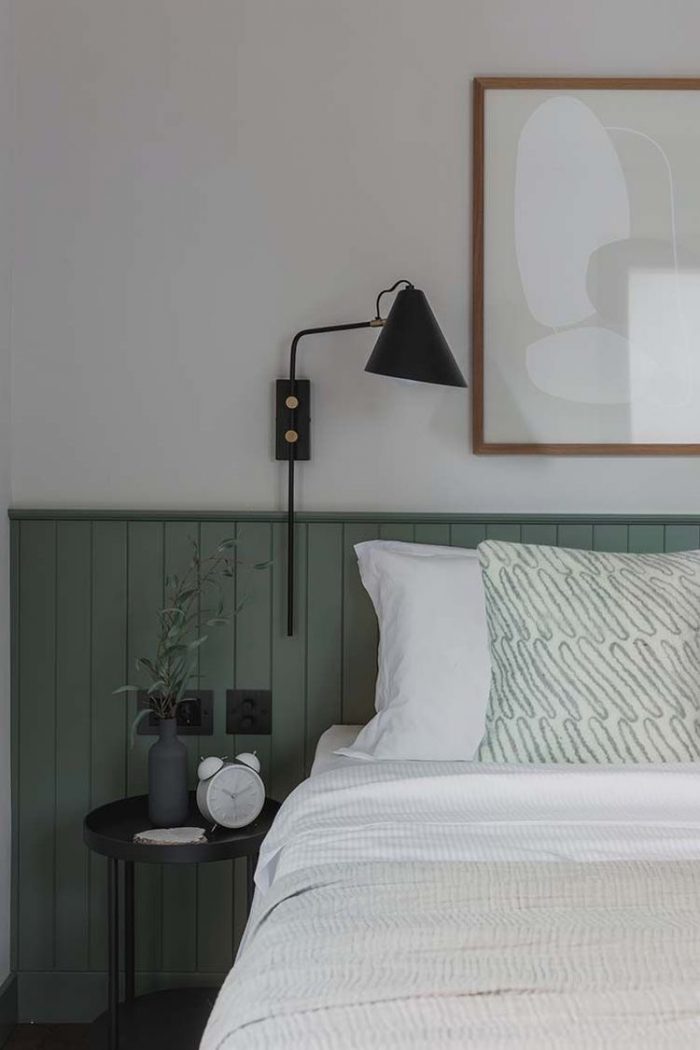 The warm Tones of Blue
In an attempt to bring warmth to your bedroom, it is not necessary to use traditionally warm hues. Blue, like a lot of colours, has a range of shades that can be considered warm. These shades are ideal for people who like warmth and a pop colour.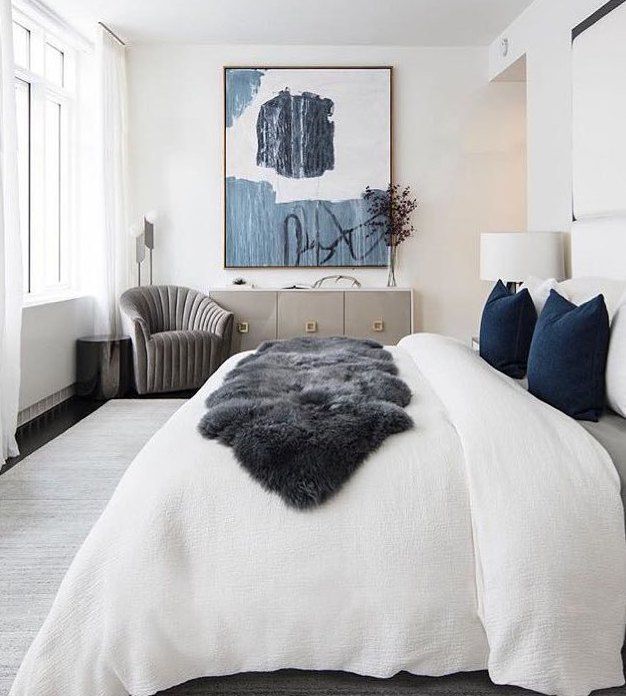 Have some Sun with Tangerine
For people who like vibrant colours but do not want the brightness of yellow, then this is a great choice for you. With the proximity of tangerine to yellow you are sure to always have a bit of the sun in your room and what gives more warmth than the sun?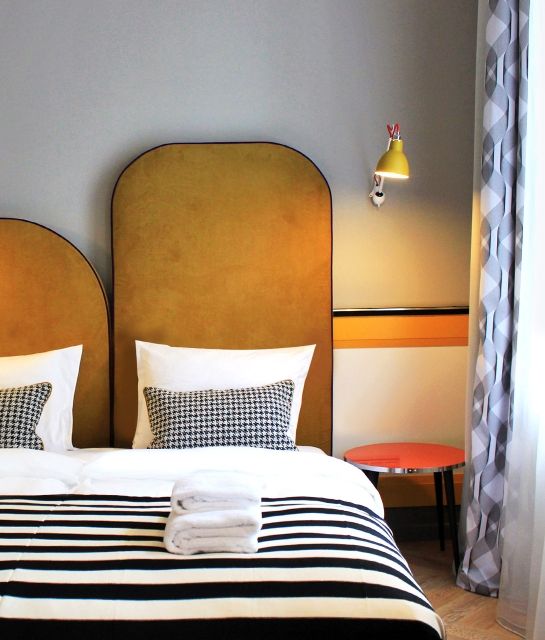 What other colours do it for you?