The much anticipated Decor Nigeria Inclusive Interior Design Training took place on Wednesday 5th September – Friday 7th September, 2018 at the Tribe XX Lab, Lagos.
It featured a class of 15 participants from architecture, interior design and other business fields who took various classes led by interior design and tech industry experts.
The ambience of the training venue was both architecturally and functionally appealing to the eyes. This was chosen on purpose to inspire the attendees.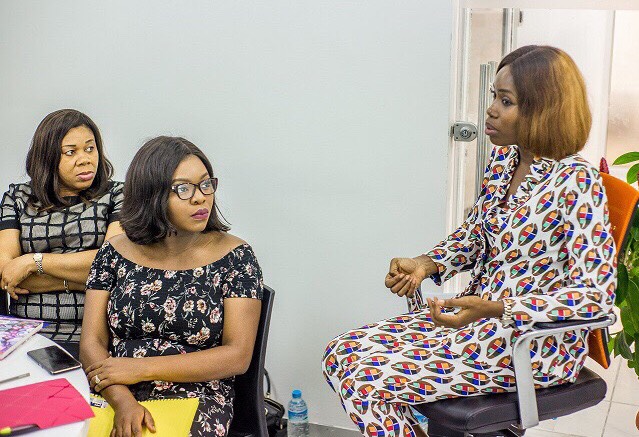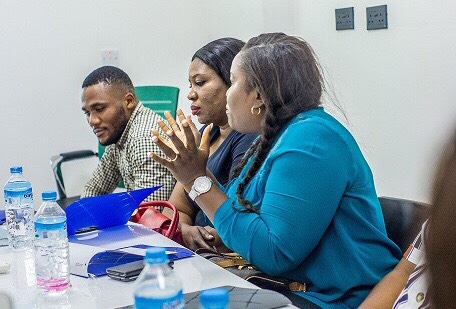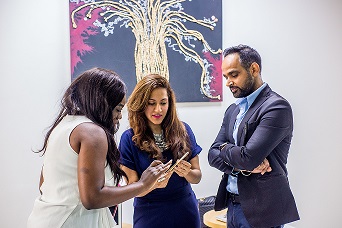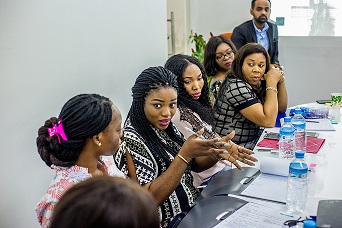 The first day featured a session led by Titilope Fowora of Inu Design on An Introductory Class on the Aspects of Design. This class was so revealing as the participants learned the number of job opportunities that existed in the interior design industry which a lot of them never knew before. Next, was a highly engaging session led by Angad Kohli and Megha Grover of Beyond It Designs. The class brought out the importance of understanding the culture of clients when working in international markets and the importance of collaboration. Then the day was brought to a close, with a 2D Design conceptualization session led by Joshua Biyere of Strawz Innovations. Participants learned basic sketching skills and also how to represent space elements like walls and glass on a floor plan.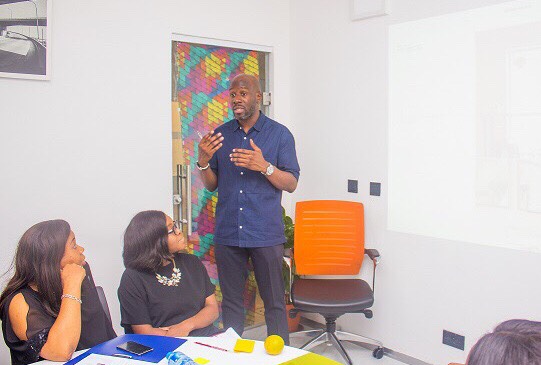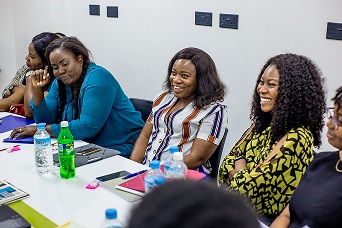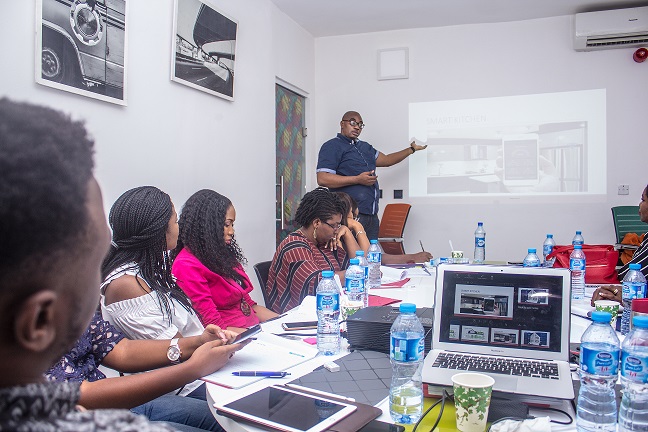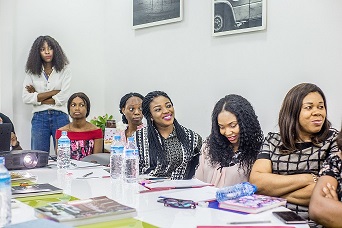 Second day, Obida Obioha of Alistar brought so much life to his presentation by sharing first-hand experiences of how challenging and yet rewarding the interior design business can be. Citing and showing examples of projects he had worked on, both in the residential and hospitality industry. Next, we had a very impactful session on Smart Homes and Internet Of Things (IOT) taken by Emeka Okoye of Cymantiks Nigeria.
Third and final day, we had a session led by the amiable Ogochukwu Agu of Beddings n' Beyond. She initiated the class into how to cash in on accessories and also source for design items within Lagos. It was a huge eye opener for all present.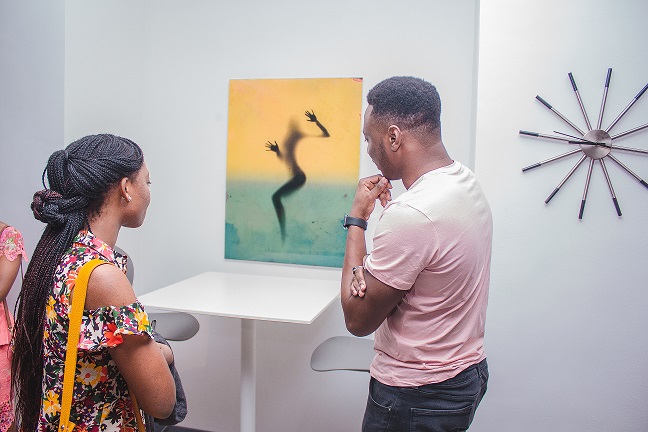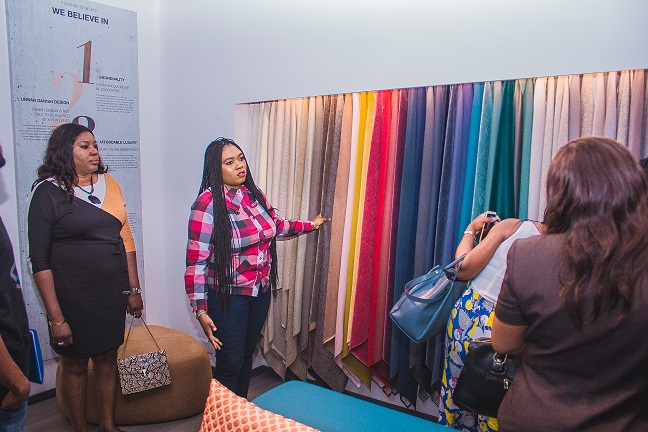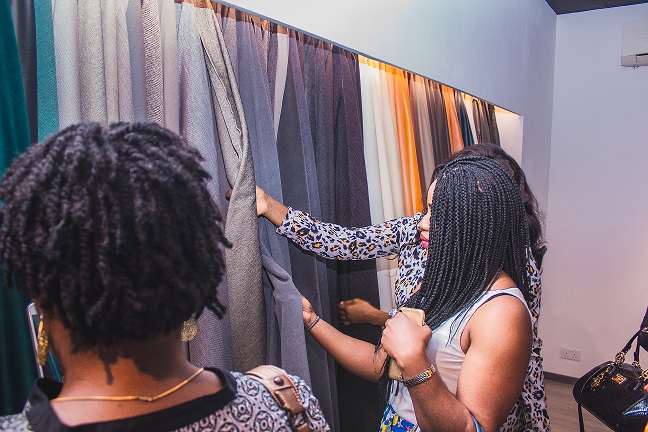 Banke Ajagunna, Founder of Decor Nigeria expressed delight that the attendees had gotten so much value from the training. She went on to present duly signed certificates to each participant.
From there on, the climax of the training was proceeding to take a design drive to exquisite interior design showrooms in Lagos – BoConcept, Michel Akiki Architecture and Designs, and Lush Wall Coverings. The bus for the design drive was courtesy WeMove Co. Participants got a chance to be wowed, ask questions and learn about luxury design furnishings and accessories.
Stay updated on Decor Nigeria latest events and interior design projects. Follow us on Instagram or visit our website at www.decor.ng.